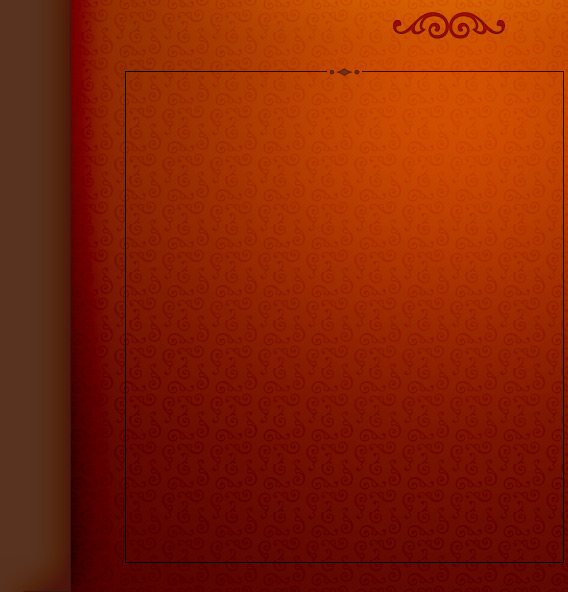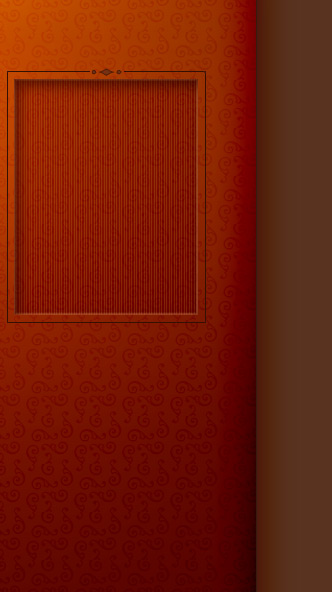 Weeds

Pre & Post emergence weed control measures on turf & granite areas.

TREES

Employ proper pruning techniques to maintain optimal health, beauty and purpose of trees & shrubs.  Diagnosis & treatment of diseases and/or nutrition problems.  Prevention of nuisance fruit of Olive, Carob and Sour Orange trees.

TURF

Use basic agronomic principles for optimal growth, health and beauty of summer and winter lawns. 

Procedures include:

Mowing height & frequency, irrigation adjustment,

appropriate fertilization, aeration, thatch removal,

scalping, overseeding, weed & disease control and

continuous observation to prevent potential problems.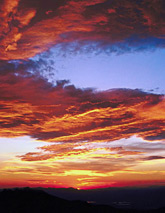 Contracts for weekly service available for Condos and HOA